Digipalooza '23 will offer 1.5 days of educational programming, beginning with a welcome reception on Wednesday evening (Aug. 9, 2023) and ending mid-day Friday (Aug. 11, 2023). And following the popular format used in each Digipalooza, valuable sessions will include inspirational librarian panelists, knowledgeable industry experts, captivating speakers and your OverDrive team. Join us for useful insights, best practices and proven success stories that will enable you to create actionable plans to take back to your library.
Below is a planned list of sessions. A full schedule will be available soon.
Wednesday, August 9
2:00 – 5:00PM: Registration Open
6:00PM: Digipalooza Opening Reception
Thursday, August 10
8:30 – 6:00PM: Conference Programming
6:30PM: Digipalooza Party
Friday, August 11
8:30 – 1:00PM: Conference Programming
*Event times are in US Eastern Time zone. Use this calculator to adjust for your timezone. Timezone Converter
*We anticipate Digipalooza sessions will translate 1:1 into professional development hours (e.g., 30 minute session equals 30 minutes of PD time). Because professional development and continuing education credits vary by state, country, or even library or school, please consult those at your organization responsible for crediting PD hours.
2:00 PM ET
(4 hr)
Registration Open
We're so excited to have you here in Downtown Cleveland. If you're looking for things to do during your visit, check out our travel page.
6:00 PM ET
(2 hr)
Welcome reception
Welcome reception sponsored by Zinio. Connect and network with fellow librarians and your OverDrive team at this beautiful outdoor setting featuring delicious farm-to-table catering and an open bar with grand views of Lake Erie.

7:00 – 8:30 AM ET
(90 min)
Registration Open and Breakfast at the Convention Center
Start your day with a catered breakfast in Ballroom C, where you can network with fellow librarian and industry partners.
8:30 AM ET
(15 min)
Welcome
Get excited with us as we start day one of Digipalooza with opening remarks from Team OverDrive.
8:45 AM ET
(45 min)
Take Your Collection to the MAX:
On-demand access models boost your circulation without breaking the budget
Hear success stories from top performing libraries to produce the best circulation outcomes with your budget. Learn about the success of OverDrive Max and how it is becoming the preferred choice for reducing your cost-per-circ. Panelists will share how they use OverDrive's growing catalog of On-Demand titles to achieve low-cost impact. This session will highlight the benefits of these models in reaching diverse patron groups and improving cost-per-circ with both mid and backlist titles.
Speakers: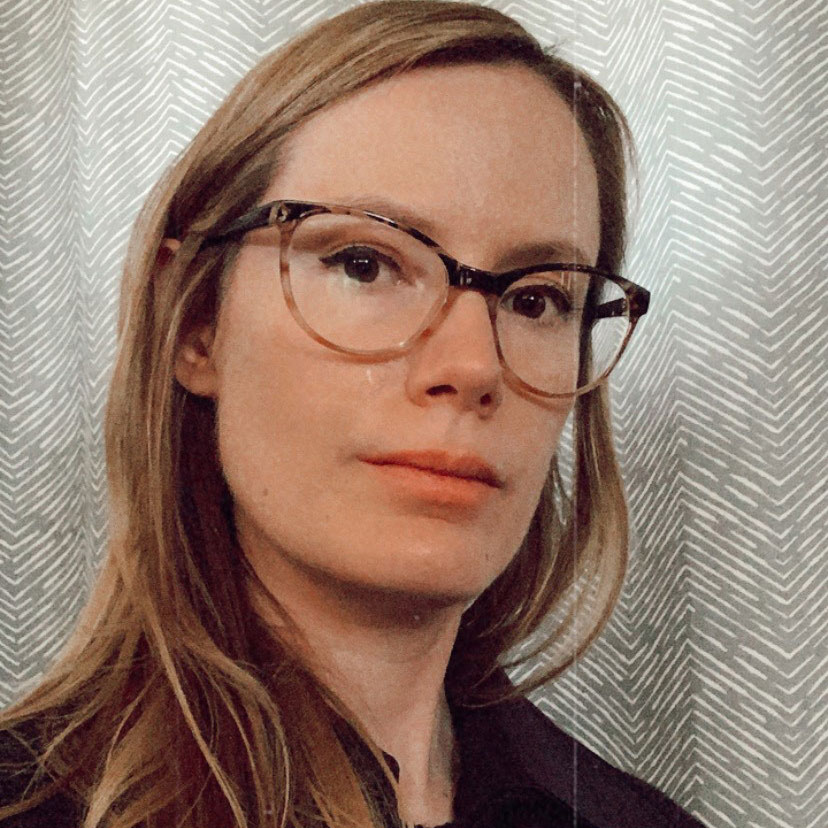 Danielle Stanley (she/her)
Electronic Resources Manager
Phoenix Public Library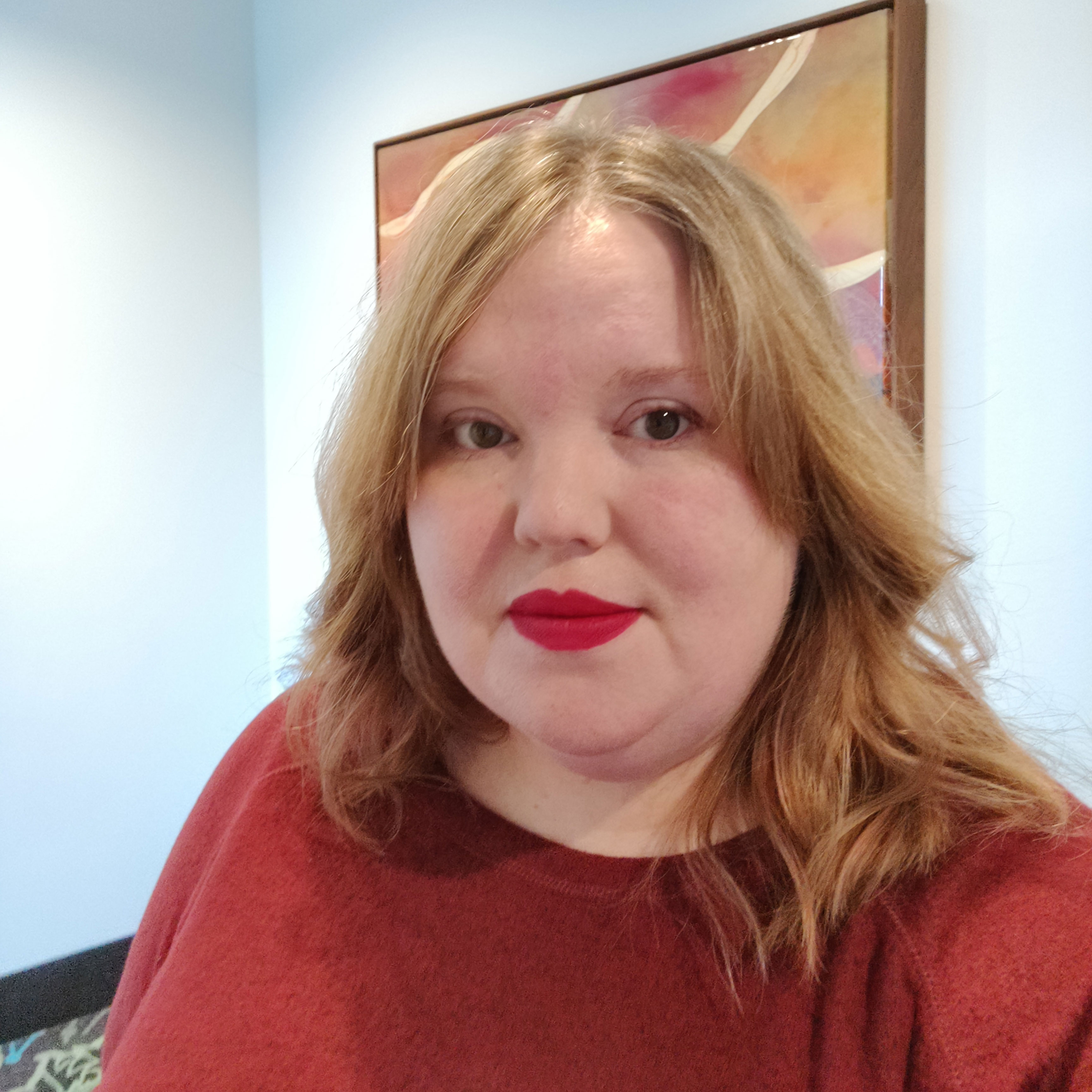 Diana Platt (she/her)
Virtual Resources Librarian
The Kansas City Public Library
9:30 AM ET
(30 min)
Customize the Libby Experience Using Merchandizing and Discovery Tools
Demand from readers for your digital collection shows no sign of slowing down. Learn about the options to best curate materials and messaging that reflect your community, support your programming, and drive outsized performance for your library. Librarians who use Libby customization tools to infuse their digital collections will share how these strategies captivate their readers. Benefit from lessons on best practices in curation and communication to drive your patron engagement.
10:00 AM ET
(15 min)
Break
Take a moment before our keynote to stretch, grab a snack from our snack table, and chat with our exhibitors!
10:15 AM ET
(45 min)
KEYNOTE (tbd)
11:00 AM ET
(60 min)
Access for All:
Digital reading campaigns designed to reach underserved audiences
Solar benches powering wifi in city parks, QR codes on public transportation, and seamless classroom integration for students. Hear successful case studies of libraries bridging the digital divide by reaching underserved audiences in the most creative and effective ways.
Speakers:
Amber Seely
Division Director, Collections & Technical Services
Harris County Public Library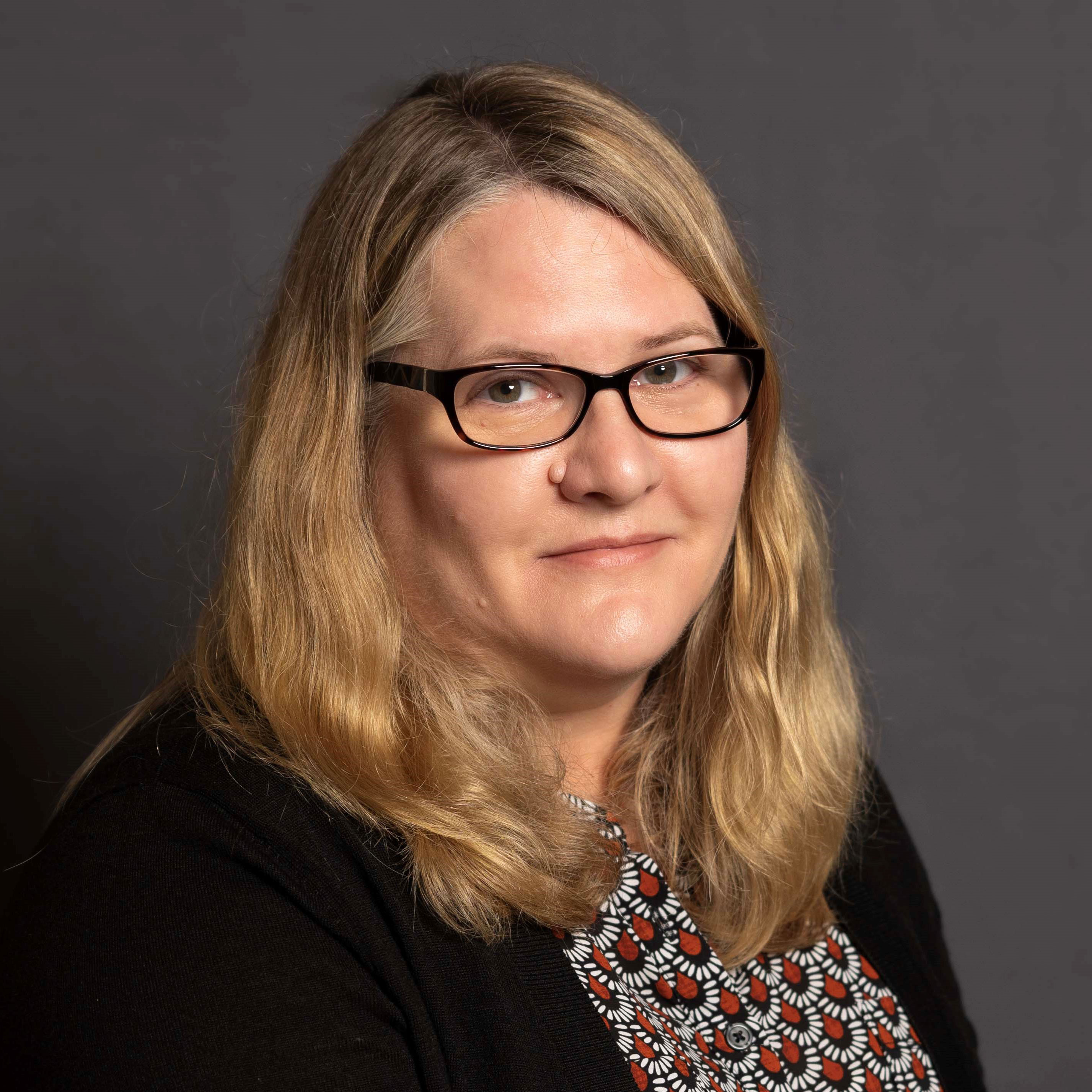 Jennifer Lawson (she/her)
Collection Development Manager
San Diego County Library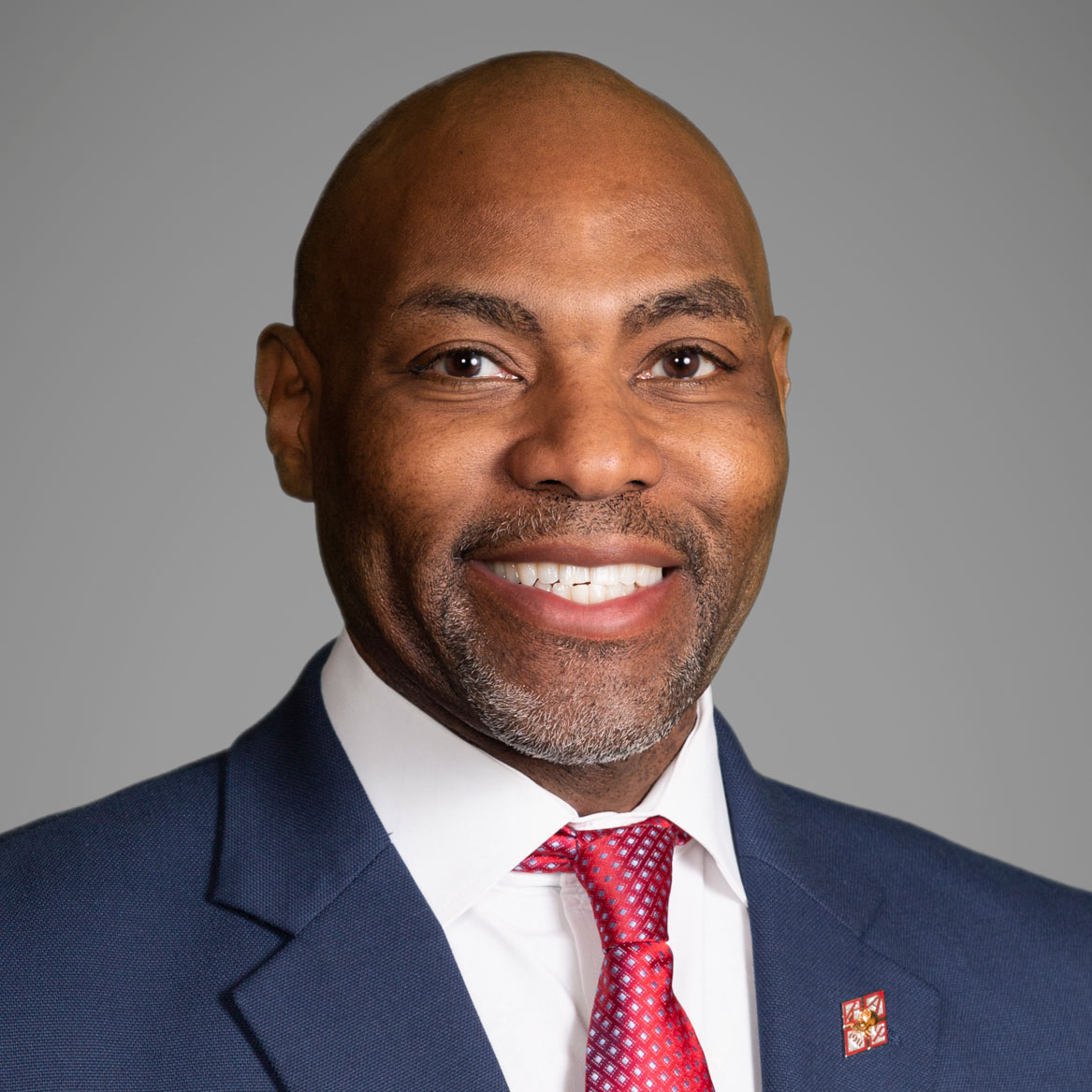 Kelvin Watson (he/him)
Executive Director
Las Vegas-Clark County Library District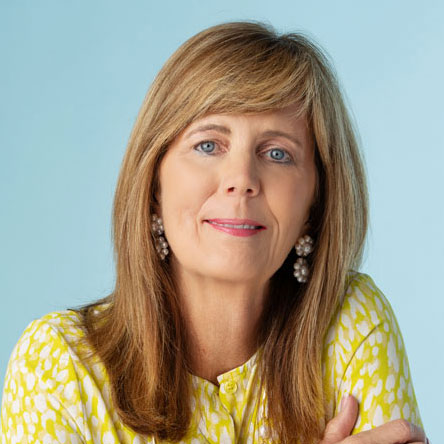 Lisa Wells
Executive Director
Pioneer Library System
12:00 PM ET
(75 min)
Lunch
Enjoy a delicious, catered lunch, sponsored by Sourcebooks. Get ready for our exciting afternoon programming, chat with fellow attendees and check out our exhibitor booths.
1:10 PM ET
(30 min)
KAPOW! Harness the Power of Comics and Graphic Novels to supercharge your digital catalog
Comics and graphic novels are outperforming other forms of fiction across all libraries – not just in checkouts, but in attracting and engaging new audiences. Not limited to fantasy and superheroes, comics now extend to nonfiction! Hear from the experts, including a Comics Scholar and a Mangaka, on what's trending and how these materials can accelerate your digital collection's performance. Learn which ages and audiences are BOOMing for this content.
1:40 PM ET
(30 min)
Reach & Engage All Readers:
Successful outreach campaigns and lessons learned
Learn from librarians' best practices and success stories using social media, public relations and other tactics to reach all parts of the community.
2:10 PM ET
(5 min)
Stretch
Take a moment to stretch and reflect on the day so far.
2:15 PM ET
(45 min)
#UniteAgainstBookBans:
Advocate for your community's right to right to read
Get the latest updates from the frontlines on librarians navigating book bans and challenges in their communities. Gain insight in best practices on the creation of policies and procedures. Hear stories about librarians' valiant attempts to protect access to reading and the latest on pending legislation. Use knowledge gained from this session as a guide to direct policies and procedures in your own community.
Speakers: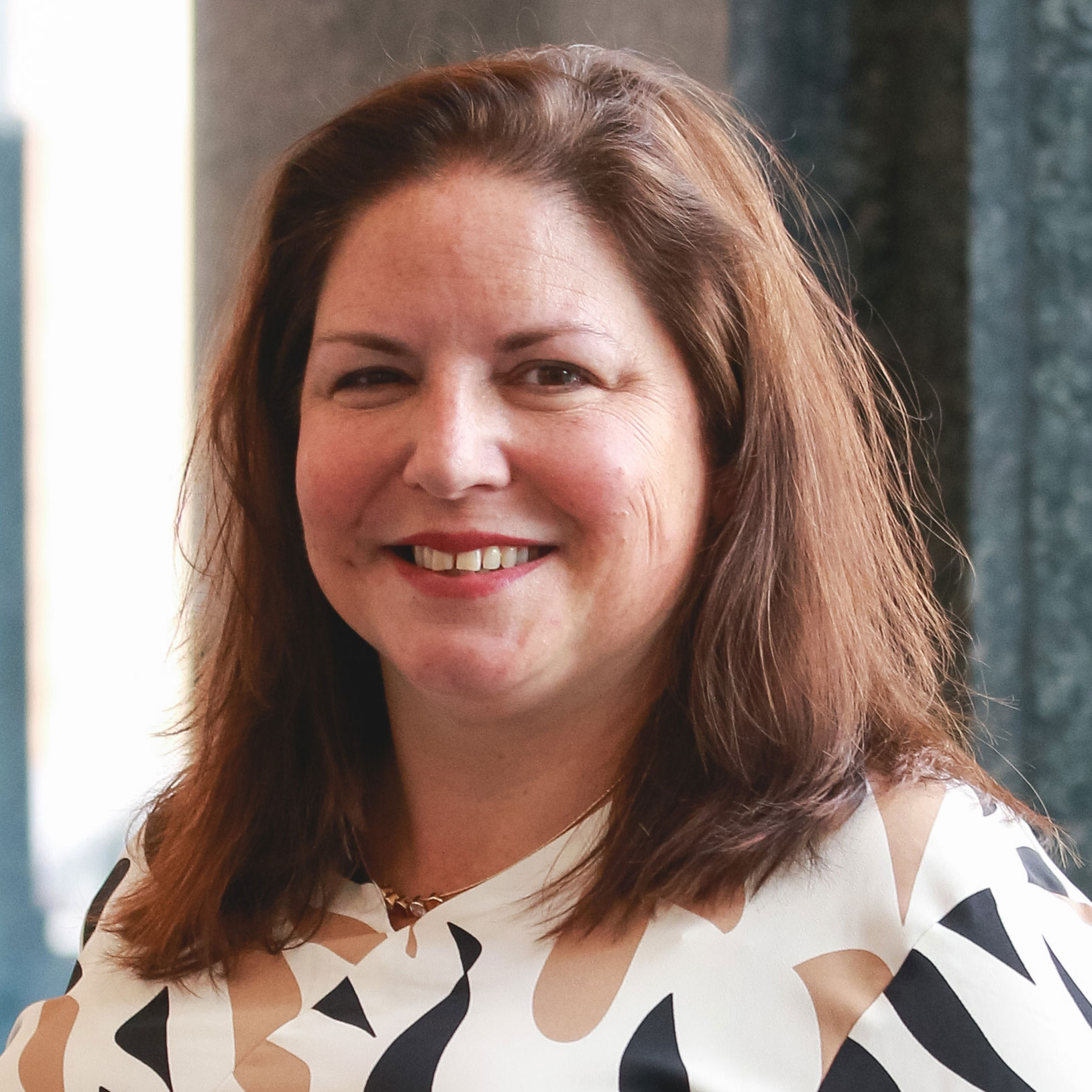 Lisa Varga (she/her)
Executive Director
Virginia Library Association
3:00 PM ET
(15 min)
Break
Take a moment to network, visit our exhibitor booths and grab a snack from our caterers.
3:15 PM ET
(45 min)
Proven Tools and Strategies to Maximize the Diversity of Your Collection
Librarians have played a significant role in addressing underserved readers in their communities by making their digital libraries inclusive and relevant for all patrons. In this session, learn how to reach more of your community, more cost-effectively. Hear case studies on the use of collection development analytics and data to evaluate the gaps in your Diversity, Equity and Inclusion initiatives.
Learn how to provide relevant and representative content for varying demographics with no upfront investment through the use of on-demand models. Hear how addressing the gaps in your DE&I initiatives can be done thoughtfully with results that matter.
Speakers: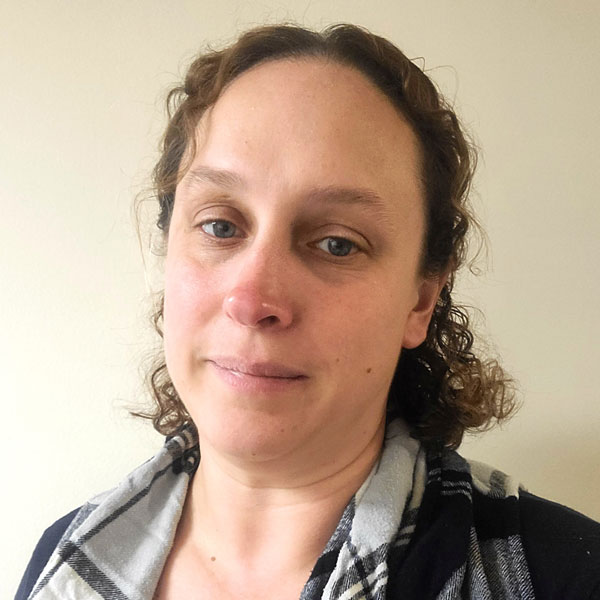 Alicia Gunther (she/her)
Member Services Librarian
Monroe County Library System
4:00 PM ET
(60 min)
The Big Business of Audiobooks:
Fastest growing book category may be the most important form of reading for your community
Listen up! Industry leaders will present the current state of play and thoughts on the future of reaching your library's audience through spoken word. Esteemed panelists will share stories from publishing and the business of spoken word audio. Learn how your library can compete with other paid subscription services.
5:00 PM ET
(60 min)
Office Hours
Visit with your OverDrive account team, who will be at the convention center and available to discuss your account, talk through options with your digital collection, and answer questions!
6:30 PM ET
(4.5 hr)
Hop on the shuttle and join us at Nuevo Modern Mexican & Tequila Bar for our Digipalooza Bash! Located on the East 9th Street Pier in Voinovich Park with breathtaking views of Lake Erie, Nuevo is a combination of casual and upscale – and it's the perfect place to celebrate!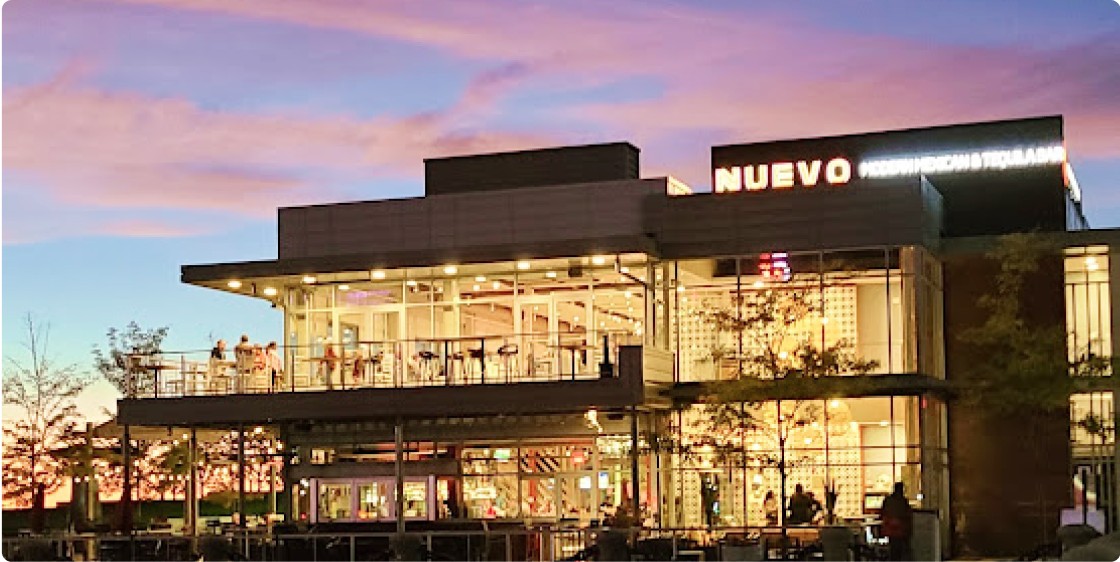 7:00 – 8:00 AM ET
(15 min)
Breakfast
Start your day with a catered breakfast in Ballroom C, where you can network with fellow librarian and industry partners.
8:00 AM ET
(15 min)
Welcome, Reset
Take a moment to reflect on yesterday and reset to be ready for our final day of programming. Opening remarks from OverDrive leaders.
8:05 AM ET
(55 min)
Roundtables
9:20 AM ET
(30 min)
Actionable Data & Insights:
Deep dive into key reports available in Marketplace
Newly available analytics and customized data can help libraries gain insights into the behavior of readers. For example, with custom reporting you can take a deep dive into your readers' journeys of placing holds to checkouts – and then consider the most cost-effective collection development options.
Data scientists and librarians will share proven strategies to increase your collection development success using the same skills as top financial managers. Tools such as our new Sankey Diagram Report uncover insights to help you analyze your cost of goods and ROI on your materials budget. Learn how these and other data-driven decisions can make you a top performing library.
9:30 AM ET
(30 min)
OverDrive Marketplace and Libby
Updates & Roadmap
OverDrive product and development leadership will present details of new and upcoming enhancements based on library input and reader engagement.
10:00 AM ET
(15 min)
Break
Take a moment before the 10:15 session to stretch, grab a snack from our catered snack table, and chat with our exhibitors!
10:15 AM ET
(30 min)
Maximize Reader Engagement with Video:
Streaming video has become a must-have component of the library
With your patrons replacing DVD and Blu-ray checkouts with streaming, video is an increasingly important component of serving your community. As a result of new subscription and simultaneous access models, libraries are finding new ways to create 2-3 times more engagement from their readers who also enjoy video. With creative curation, the promotion of moving stories, educational documentaries, and diverse characters, streaming video offers unique and in-demand content to take your collection into the stratosphere.
11:00 AM ET
(45 min)
KEYNOTE (tbd)
11:45 AM ET
(45 min)
Crystal Ball
with Steve
Join OverDrive Founder & CEO, Steve Potash, as he makes predictions for the coming year in ebooks.
12:30 PM ET
(30 min)
Lunch
Enjoy a delicious catered lunch as we wrap up our time together at Digipalooza '23. Connect with librarians, chat with exhibitors, and exchange contact information before heading home.