Mark your Calendars!
AUGUST 3-5, 2021
Digipalooza 2021
is coming to you!
Join a global community of librarians, educators, publishers, technologists and book industry leaders as they press forward success for ebooks, audiobooks and other digital media. Learn from the experts and how data-driven decisions drive best practices and shape the next chapter of digital content for readers everywhere.
What is Digipalooza?
---
Launched in 2006, this will be our 8th Digipalooza event! Our program this year will provide insights, education, valuable connections and include keynotes, conference sessions and panel discussions that are always a part of our Digipalooza program.
Digipalooza 2021 is designed with everyone in mind. Tracks will be available for public, academic, and corporate librarians and educators.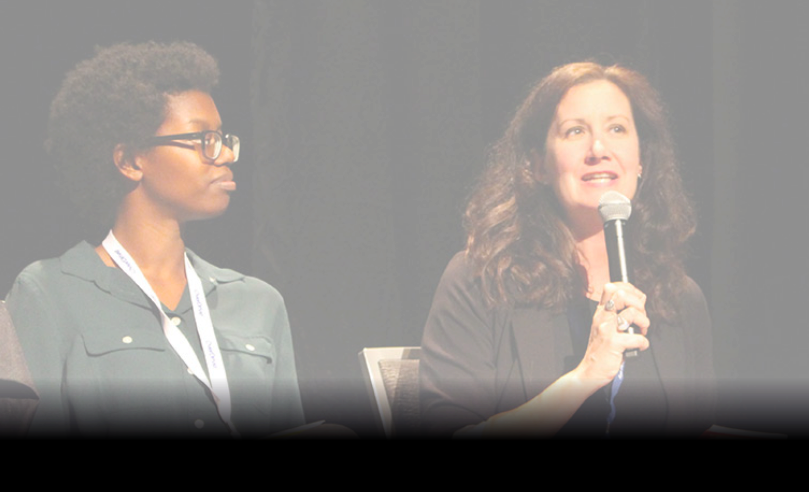 Who is OverDrive?
---
OverDrive strives to create "a world enlightened by reading." Serving a growing network of 64,000 libraries and schools in 84 countries, OverDrive delivers the industry's largest digital catalog of ebooks, audiobooks, magazines and other content through award-winning apps. The Libby reading app for libraries is one of Popular Mechanics' 20 Best Apps of the Decade, while the student reading app Sora is one of TIME's Best Inventions of 2019. Founded in 1986, OverDrive is based in Cleveland, Ohio USA and was named a certified B Corp in 2017. Learn more at company.overdrive.com.