August 5-7, 2015
Cleveland, Ohio
Join hundreds of librarians, publishers, and Team OverDrive for a unique blend of education, networking, and fun.
Registration will open August 2014 … stay tuned for more information.
---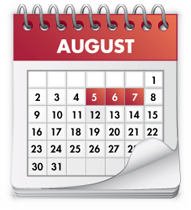 Weekday Dates
Conference dates based on past attendee feedback.
Wednesday evening kickoff event with conference sessions through Friday afternoon.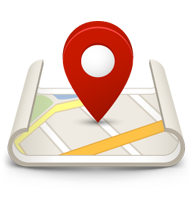 New Location
Conference sessions at the Cleveland Convention Center.
Lodging at The Westin Cleveland Downtown, the newest addition to Cleveland's skyline, with discount room rates available to attendees soon.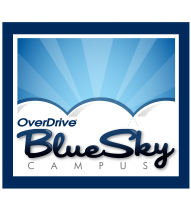 Special Events
Exclusive kickoff event at OverDrive's headquarters and a private party at The Rock and Roll Hall of Fame & Museum.
"I came back to my library excited and ready to get my library co-workers excited with the ideas I picked up at the conference." – Digipalooza Attendee
"This is my favorite conference. I've attended twice now, and it is always so well-organized." – Digipalooza Attendee
"The conference was excellent and informative and l loved Friday night at the Rock n' Roll Hall of Fame!" – Digipalooza Attendee
"The Town Hall Meeting was a great way to hear the ideas and concerns of others while giving important feedback to the OverDrive." – Digipalooza Attendee