Highlights from Digipalooza 2015
"The perfect balance between fun & learning. "
"The energy level was refreshing and helped me recharge for the next eBook steps at our library district. "
"Interesting people, great ideas, good networking opportunities, delicious food, and wonderful speakers. I am very much looking forward to 2017. "
"Digipalooza is the best conference that I attend. All sessions are lively and keep my interest. "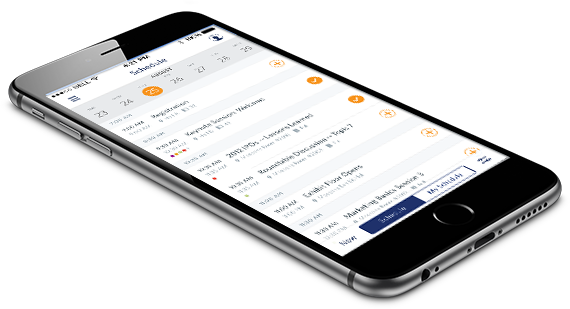 COMING SOON: DIGIPALOOZA 2017 MOBILE CONFERENCE APP

We're excited to share that for the first time, Digipalooza will have a mobile app to enhance your conference experience! This is not only an eco-friendly decision but as a digital company, this is a fitting digital step forward.
Free to download on your laptop or device
Available on Wi-Fi and offline – no internet connection needed
Digital program guide
Instant access to schedule and speaker bios
Easy-to-navigate maps and venue information
Real-time updates and announcements
In-app messaging to connect with fellow attendees
Social media integration
Ability to take digital notes
Export notes to review after the conference
Thank you to our conference partners!